Kristin and I are now official members of the NYC Bike Tech Meetup and avid followers of the Brooklyn By Bike blog. On Tuesday, October 4th we will be competing for $50 at Red Latern Bicycles by attempting to make clever and original reviews of various bike-related cafes and restaurants on Google Places. And, on Sunday, October 9th, you can find us at Grand Army Plaza beginning the El Tour de Taco.
UPDATE:
RED LANTERN BICYCLES Oct. 4th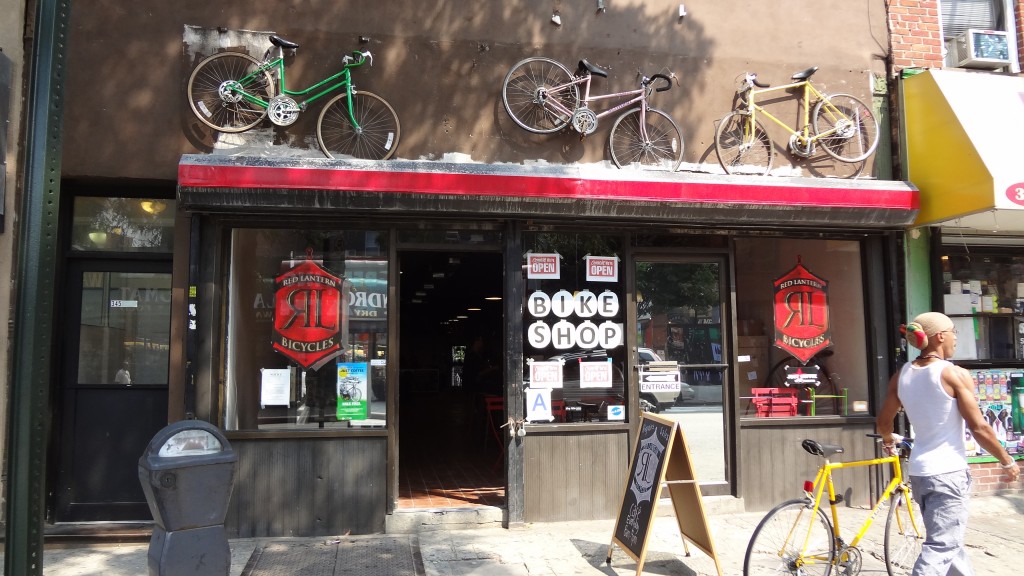 TOUR DE TACO Oct. 9th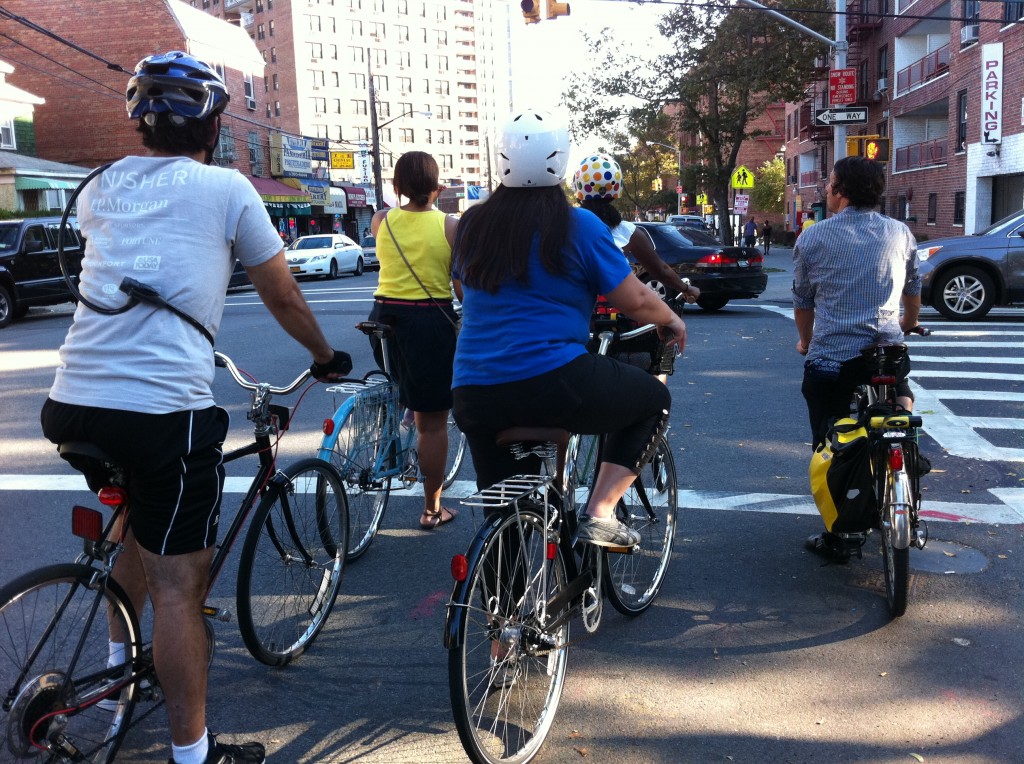 Yes, me made friends!