As we've been narrowing in on the mechanics of game challenges, I've been researching and learning about how to write great game rules. Here is a rough framework to work from:
NAME OF THE GAME
designer, date, number of players, suggested age, average length
1. Make the narrative clear, outline the objective/goal
2. Materials needed, Equipment
3. Instructions for setting up, Preparation
4. How to win (winning condition)
5. Rules (from general to specific and special cases)
6. Tell players what they can do
7. End of the game victory conditions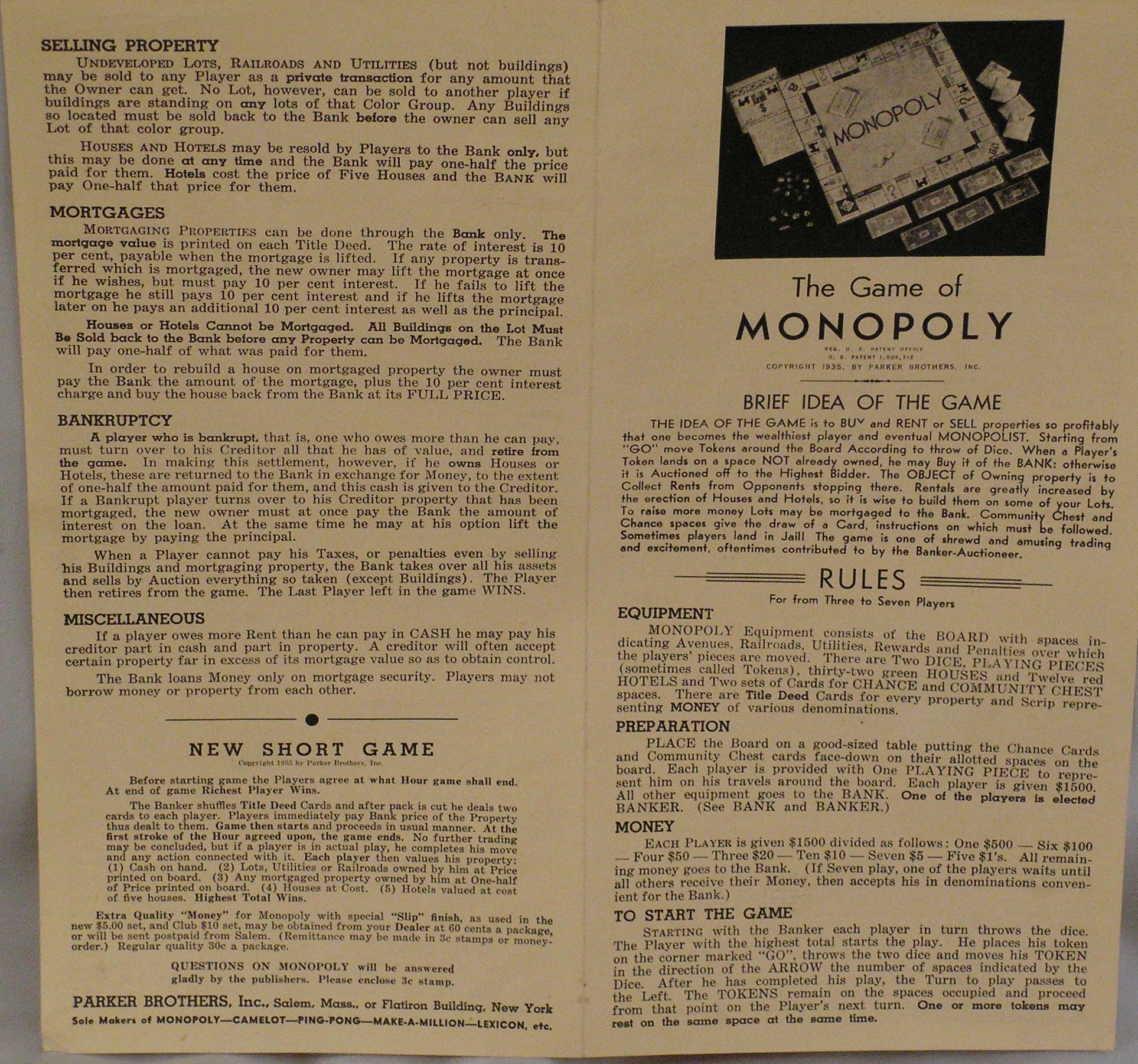 The article, How to write rules without confusing people, this forum, and monopoly  are helpful resources for writing game instructions.